Moderator: Kenya
Adult Gecko
Posts: 1649
Joined: Sat Nov 05, 2011 2:12 pm
Location: Probably with Holmes and Watson.
-15! >:3
Icon = Fluttershy = not mine.
Bluebird Chick
Posts: 51
Joined: Tue Jul 15, 2008 8:39 pm
Location: Las Vegas, Nevada.
Contact:
-14!
Name on game:
Lucky_Puppy
"If you love something set it free; if it returns it's yours forever, if not it was never meant to be."
Bluebird Chick
Posts: 50
Joined: Mon Apr 14, 2014 7:07 pm
Location: the void
Contact:
Adult Gecko
Posts: 1546
Joined: Thu Apr 07, 2011 10:42 am
Location: In the sky hunting for a hybrid between superman and bigfoot in an alternate universe
Contact:
-14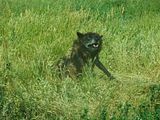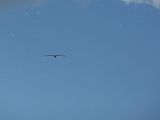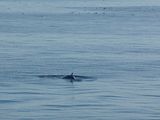 "There is beauty in every Creature, Stone, and Plant. To find it you Just have to look for It."
Click here if you dare!...
Bluebird Chick
Posts: 51
Joined: Tue Jul 15, 2008 8:39 pm
Location: Las Vegas, Nevada.
Contact:
-13 :p
Name on game:
Lucky_Puppy
"If you love something set it free; if it returns it's yours forever, if not it was never meant to be."
-14
gamename: MadLab id:84973
MAKE HIM THE BEST
(人-ω-)。o.゚。*・★βyё βyё★・*。゚o。(-ω-人)
(♡u‿u)⊹⊱【.:*゚..:。:.::.*OУаsυмi:..:*゚..:。:.::.*】⊰⊹
(●´ω`)。゚.o。коηβαηΗα。o.゚。(´ω`●)
ヾ(*´・∀)ノ*:..。o○∫μммёγ υдcдтioй○o。..:*ヾ(∀・`*)ノ